How Passengers Pay and Tip?
Before requesting a ride passengers have to enter their payment information in the app.
Lyft accepts all major credit cards (like American Express, Visa, MasterCard, and Discover), debit cards tied to checking accounts, and prepaid cards. Passengers may also use PayPal (for iOS and Android users), Apple Pay, and Android Pay.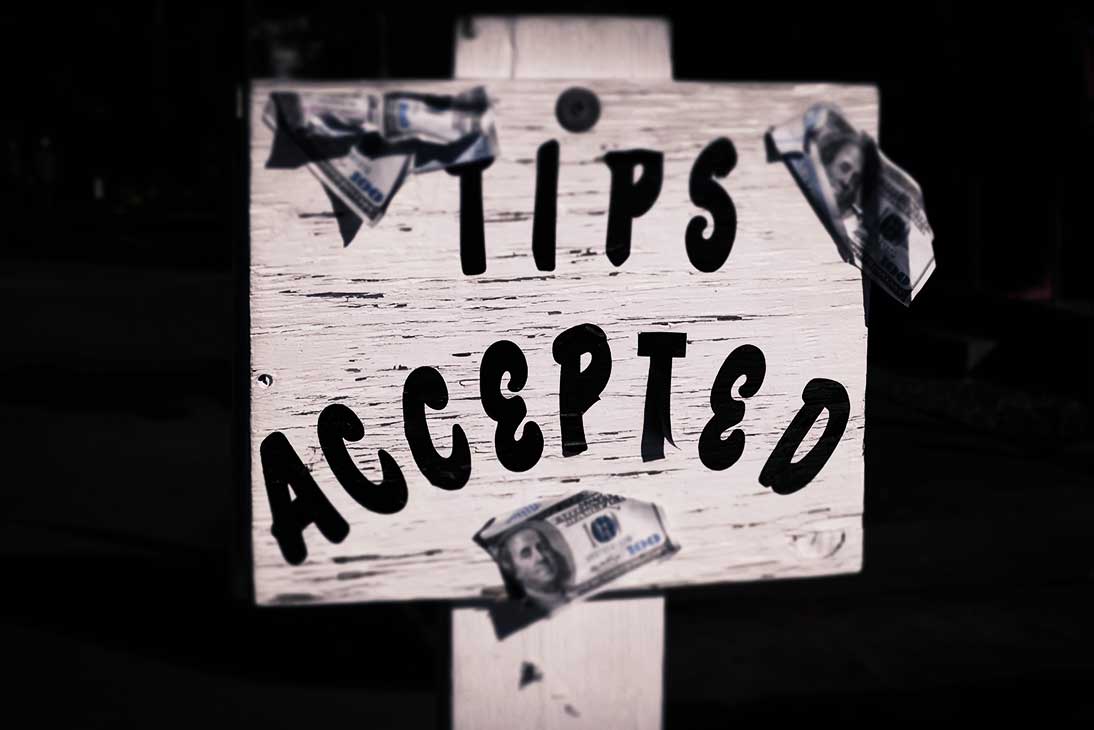 How To Tip A Lyft Driver?
After a ride, passengers can choose to tip the driver with cash or through the Lyft app (it's easy).
They can also add a tip later in the emailed ride receipt after payment is submitted.
100% of tips go to drivers. To date, drivers have earned over $200 million in tips.