Lyft Background Check F.A.Q.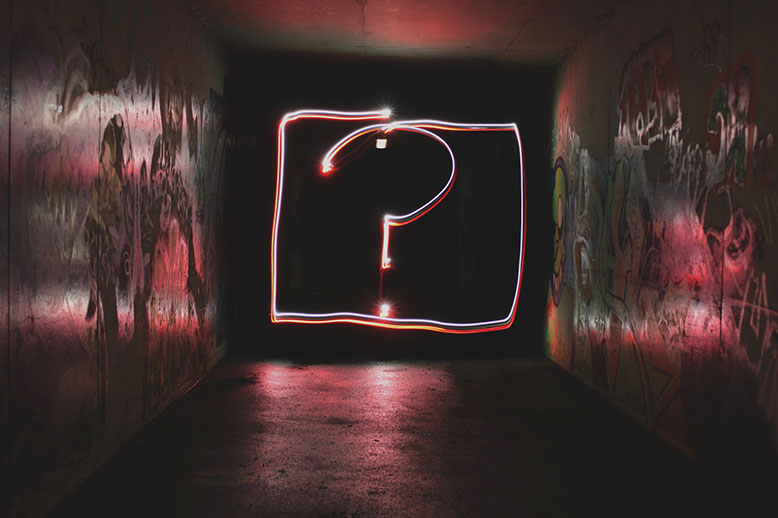 How to Run a Personal Background Check on Yourself
You can check your personal driving records by going to the DMV website for each state that you ever held a driver's license. Each state has its own rules and regulation about driving records — some allow employers, schools... to check records as far back as 10 years, others only allow 3 years. This background check could cost.
Are background checks required by law?
No, but many companies do it because a background check helps companies stay safe by controlling criminal history.
Keep in mind in many cases Employers are not allowed to consider data older than 7 years while screening applicants
Does a Lyft background check include DUI?
Like Uber, Postmates or Doordash, your report will include DUI.
Lyft Background Check Felony
Yes, Lyft applicants are screened for criminal offenses included felony
Lyft Background Check Failed
You've never committed a crime, your driving record is clean, you filled up the Lyft application process properly, you should have nothing to worry about and your background check failed. A background check can be inexact or perhaps you're a victim of identity theft. If you think there was an error, contact Lyft as soon as possible. You can also choose to dispute the results. If you have a doubt it's a good idea to do a test background check on yourself, you can try to get everything fixed before to apply for Lyft. Remember that Lyft will provide you a copy of the background check. You will know why you have been disqualified and you can try to clean up your records and apply again 6 months later.
Can I clear my DUI Record?
If you were convicted of DUI, you can expunge from your record. After expungement, the record of your DUI is "erased" from the public record.
How can I pass Lyft background check if I have a DUI
We are not lawyers and we do not offer legal assistance, but there is always a solution. Our notice in this case is: apply for DoorDash and choose to make deliveries with a bike or on foot.
Did you know you can remove point from your driving record?
The best thing to do is contact your local DMV or other motor vehicle agency and ask:
About eligibility requirements

For a list of approved driver improvement schools (if applicable).

How many points will be removed.

How long points remain on your driving record.
Lyft Background Check vs Postmates Background Check
The first big difference between Postmates Background check and Lyft or Uber Background check is that Lyft will perform a background check on you yearly. If you sign up to become a Postmates driver, you are required to to undergo a background check only once when you sign up for Postmates. In general, the requirements for becoming a Postmates courier are less complicated than those of Lyft, both in terms of driver requirements and in terms of vehicle requirements. For example, Postmates does not have standards in terms of the vehicle you use to make deliveries and you don't need to pass a vehicle inspection. If you want to join Postmates Fleet and become a Postmate, you must pass a background check which is simpler than Lyft background check.
Learn More: Postmates Background Check
How does Lyft ensure the safety of their customers?
Lyft designed safety into every part of Lyft plateform, from our $1,000,000 liability insurance to the dedicated Trust & Safety team to their 24/7 support, providing everyone in the car ultimate peace of mind.
Learn More: Lyft Safety